Couldn't wear less
Our stretchy fabric won't loose shape. It feels like you're wearing nothing while delivering everything
Believe in basic
We offer an effortlessness and simplicity that allows you to look basic without being basic
If you love clothes
But hate getting dressed. We have you covered. Literally.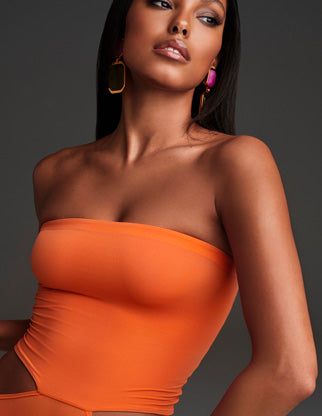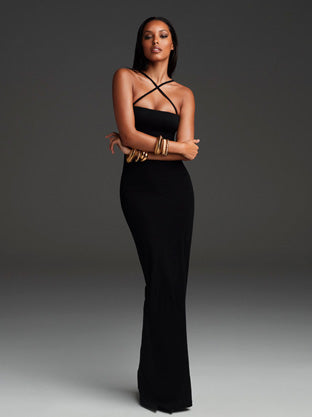 hey, it's christy
One of the youngest designers to ever be accepted into the Costume Guild, Christy Cham began her career under the guidance of legendary costume designer Jacqueline West. While collaborating on projects with Martin Scorsese and Denis Villeneuve, she became an expert in giving dimension to powerful female characters. Equal parts narrator and architect, she learned that actors must be fully dressed to reveal who they truly are.
With her eponymous brand CHAM, Christy is turning her attention to the more nuanced characters of her own life:  real women who are writing their own scripts and directing their own stories. Outside of the studio, confidence isn't found hiding behind a costume, but from revealing the best parts of who you are. The fundamentals of style are the embodiment of self, not performance.
"There were so many times that my team and I were shopping around for really simple basics, the pieces that are the building blocks of any character's style, but it was so hard to find something that reliably flattered and fit everybody," she says. "As a costume designer, the simplest things were often the hardest to get just right. It's really all about the core elements of design: fabric, fit, silhouette."